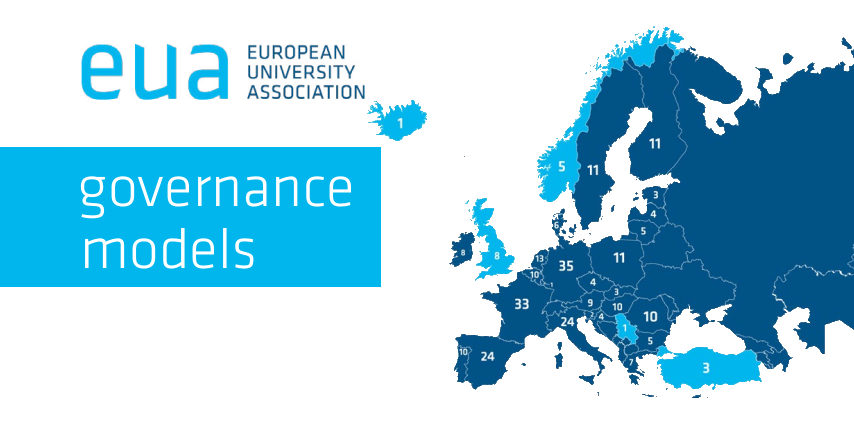 Brussels, 18 March 2021. This is the first briefing in a new EUA series focused on evolving university governance. The publication explores the governance set-up of the European University Alliances formed under the EU's European Universities Initiative.
For the first time, the document by Thomas Estermann, Enora Bennetot Pruvot and Hristiyana Stoyanova, presents a comparative overview of the complex governance structures of these networks, examining their ability to sustain beyond the three-year project time frame, while remaining relevant for their members.
The analysis highlights several challenges that focus on the alliances' governance sustainability and draws the attention of universities and policy makers to the conditions needed to sustain their financial capacity and ensure increased collaboration and better alignment with institutional strategic priorities.
Download here